FETE IMPERIALE SIZE GUIDE
       1. Take exact measurements using soft tape measure.
       2. Measure your bust, waist, and hips using our size guide. 
       3. If you are in between sizes, we recommend sizing up for best fit, or consulting the details on each product page for specific details.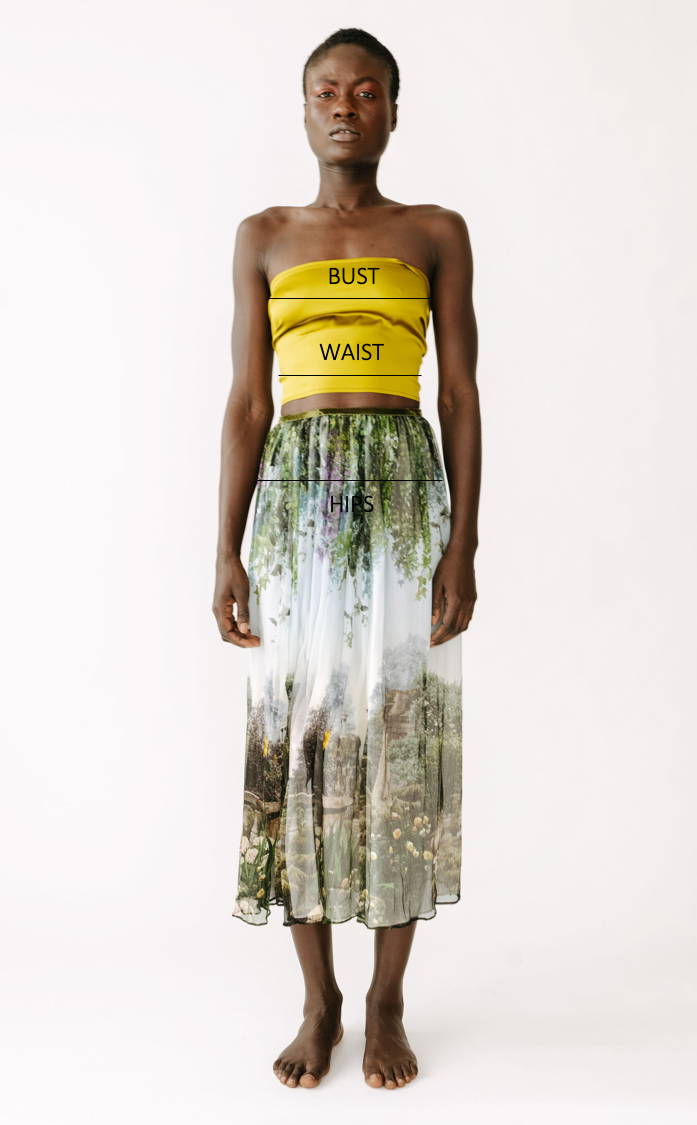 Bust
Measure around your chest at the fullest point of bust with no bra on. Make sure measuring tape is loose and not too tight. Find your bust measurement from the guide as shown.
Waist
Measure around the smallest part of your waist. Keep tape parallel to the floor and ensure one finger fits in between your body and the tape for a more comfortable fit.
Hips
Measure around the fullest/widest part of hips and bottom, keeping tape parallel to the floor.




    CLASSIC TOP FIT FROM FETE IMPERIALE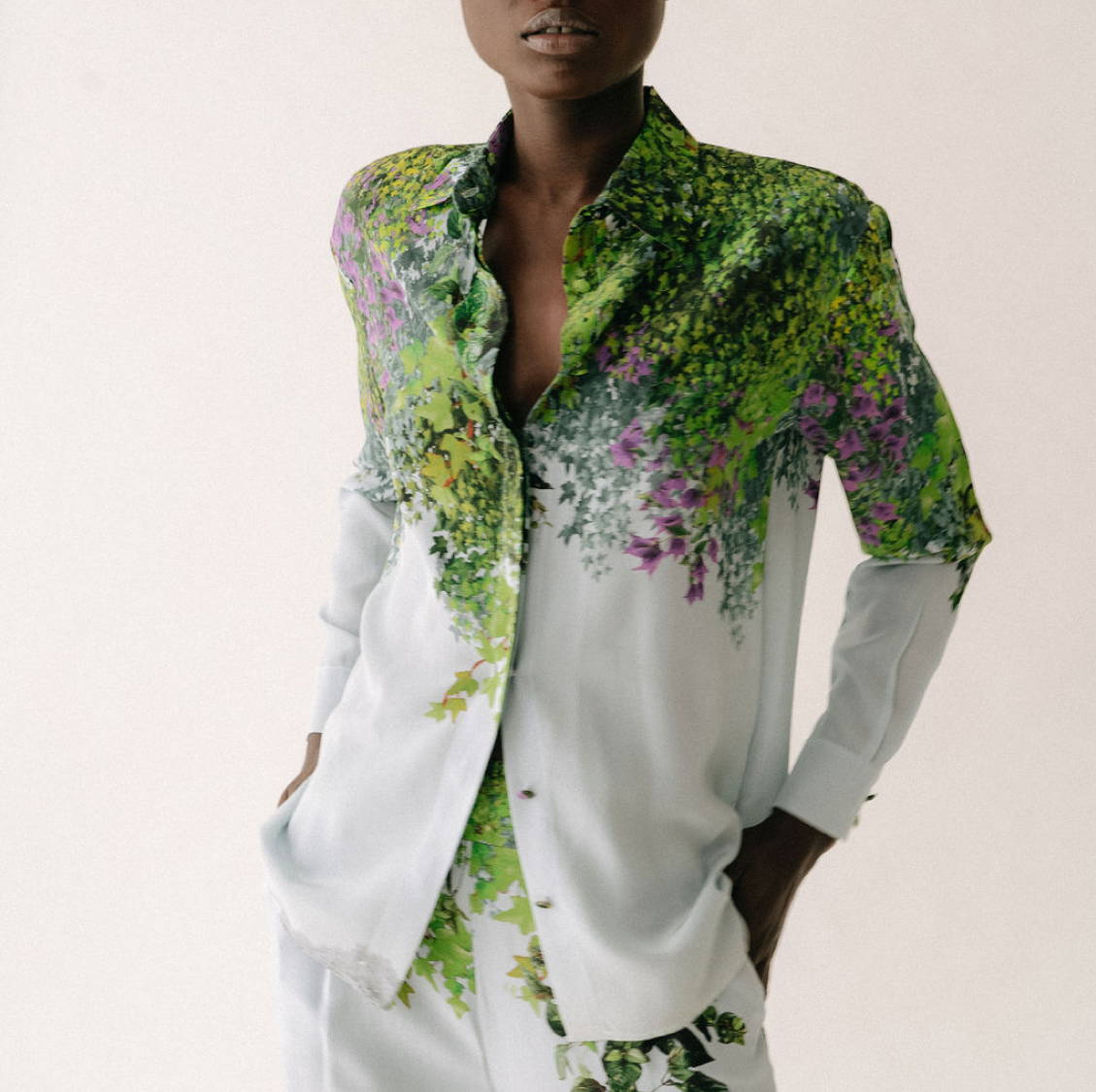 The straight cup blouse inspired from the masculine dressing. Go one size down for a cut fit.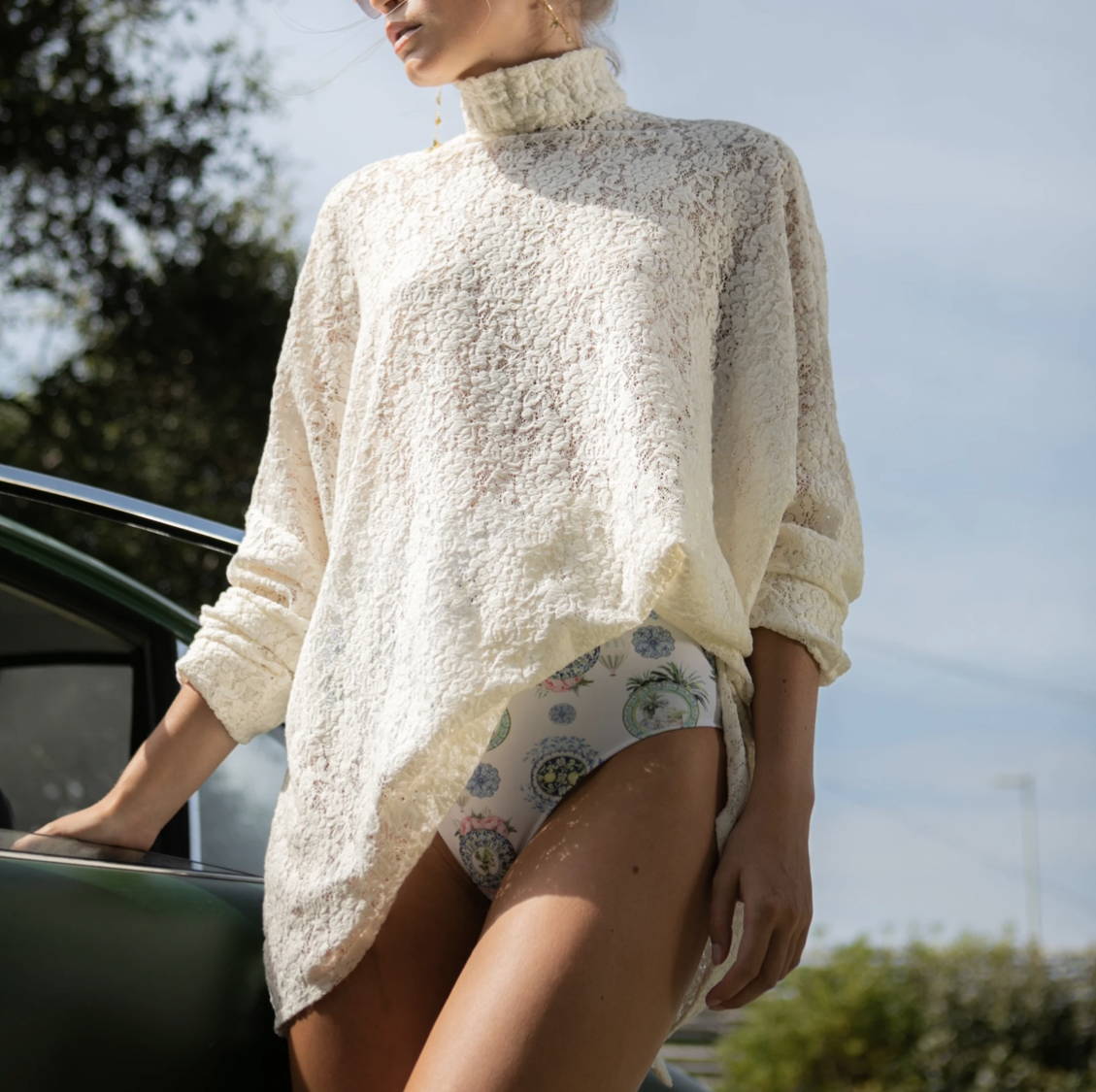 The oversize reversible turtleneck blouse. Wide cut suitable for all body types. 
The easy to wear wrap blouse that covers the chest while keeping the feminine cut. 
The oversize versatile shirt. Wide cut suitable for all body types.